Picture the summer sun setting over New York City, casting a warm, golden glow on your rooftop wedding reception. There's a delicate breeze stirring the air, and Manhattan's stunning skyline becomes the backdrop to your special day. Rooftop weddings and wedding receptions are not only a unique way to celebrate tying the knot, but they also bring a touch of glamour and romance that is unmistakably NYC. Here, we have rounded up the top seven activities that will ensure your rooftop wedding reception in the Big Apple is unforgettable.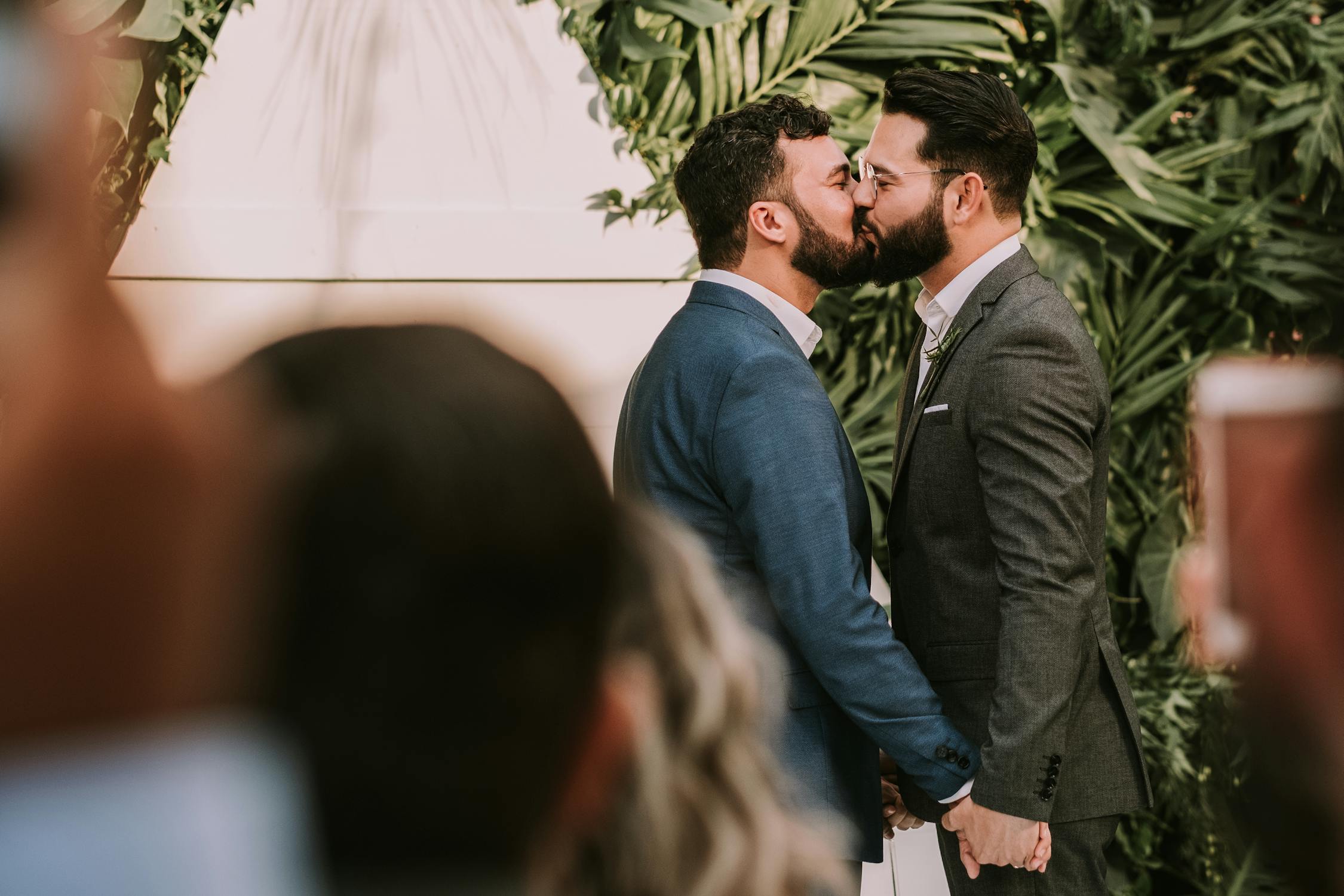 1. Magical Twilight Photoshoot
The NYC skyline at twilight is a sight to behold, and a wedding photoshoot against this backdrop is nothing short of magical. At your reception, professional photographers can capture stunning candid and posed shots of the couple and guests. Use the cityscape and its twinkling lights as the perfect romantic backdrop. This activity will not only provide a memorable experience but also produce photos you'll cherish for a lifetime.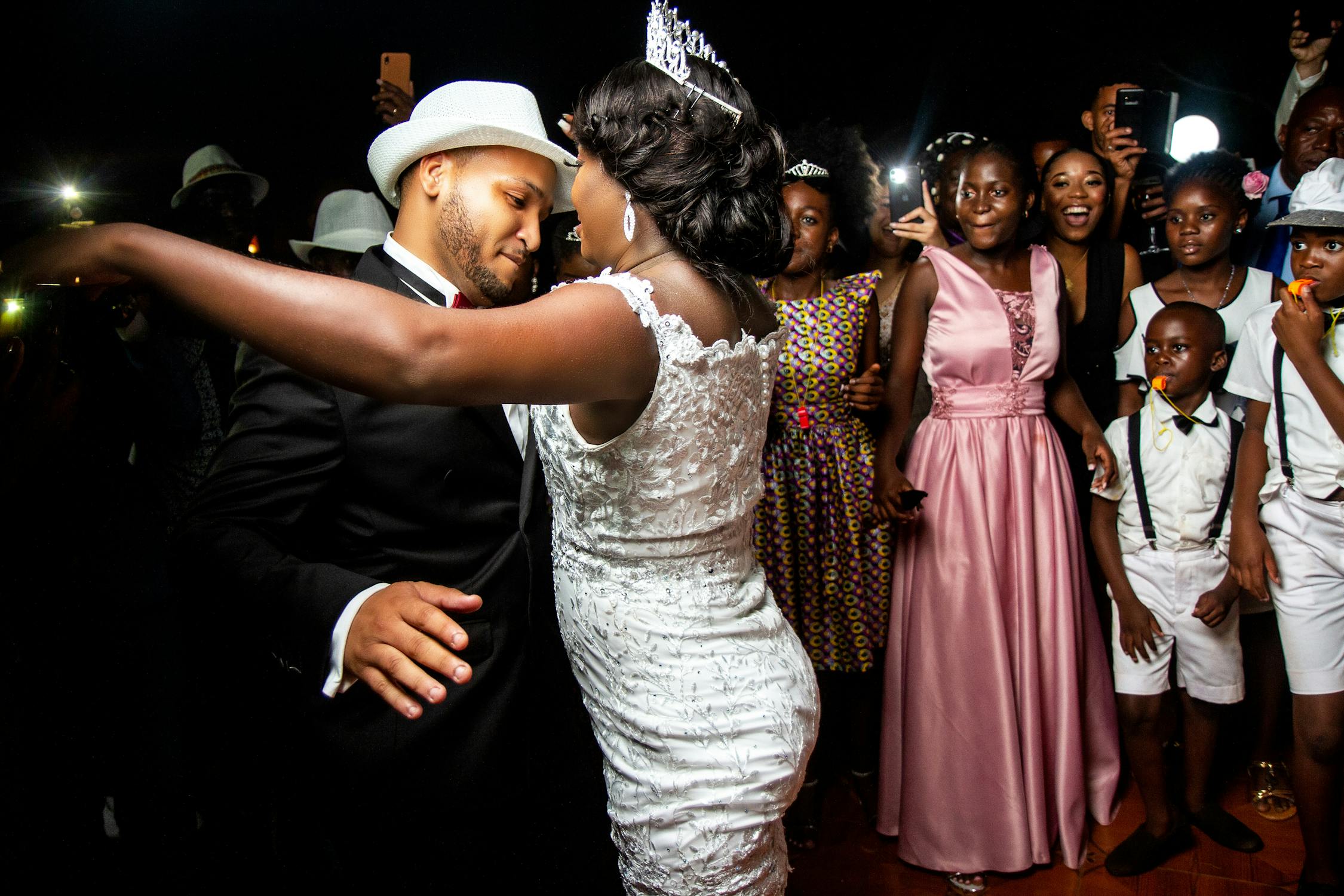 2. Live Jazz Band
When in the city that never sleeps, it's fitting to immerse your guests in the iconic sounds of NYC – jazz. Hire a live jazz band to fill the rooftop with smooth melodies, getting guests tapping their feet and swaying to the rhythm. It's the perfect nod to the city's musical heritage and a great way to set a sophisticated, yet relaxed atmosphere. Allow guests to enjoy the music while socializing and taking in the scenic views of the city.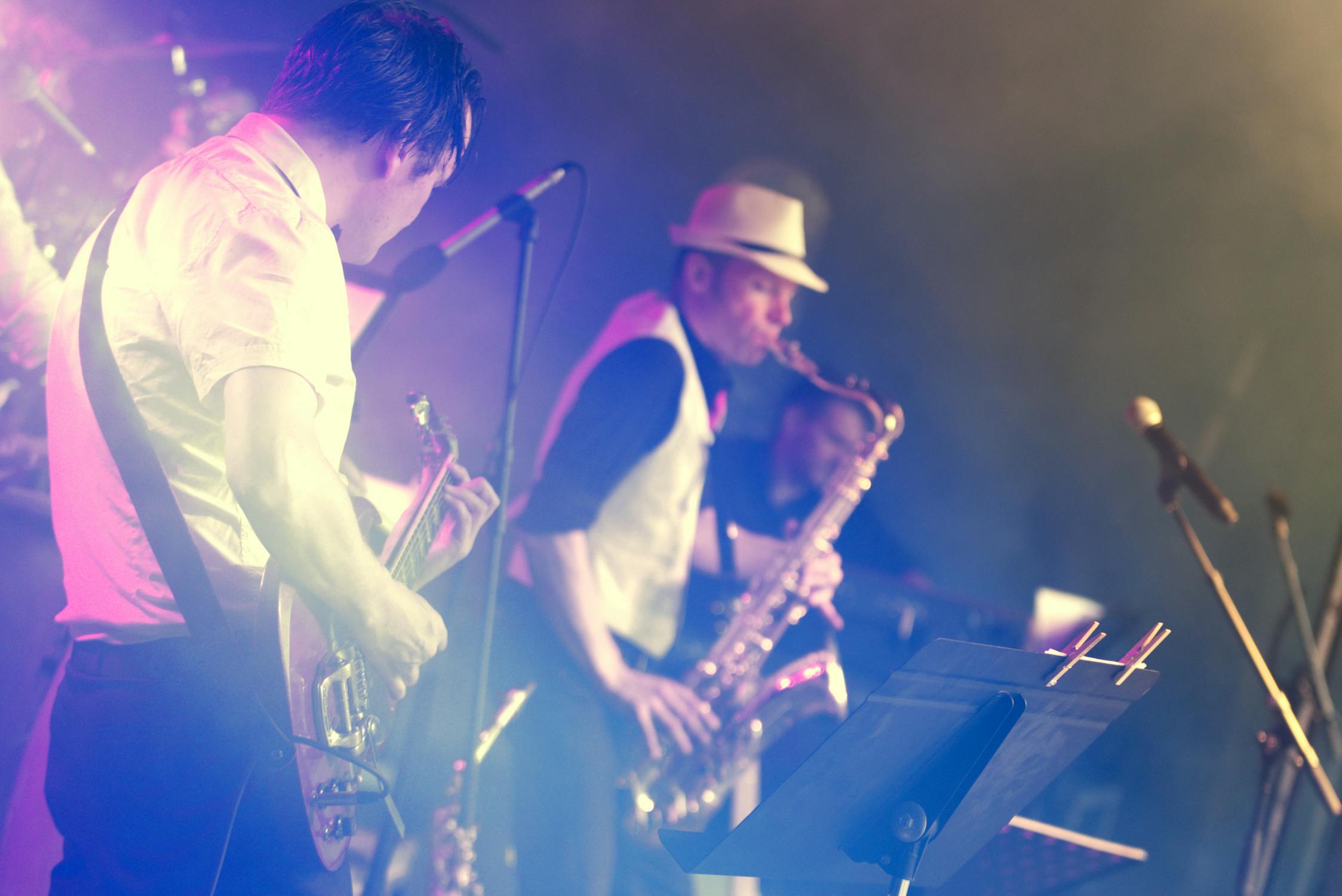 3. Rooftop Cocktail Bar
A cocktail bar is a must-have at a rooftop wedding reception in NYC. With an expert mixologist in charge, guests can enjoy a curated menu of cocktails, perhaps even ones inspired by the city itself (think 'Manhattan' or 'Long Island Iced Tea'). Create themed drinks around the rooftop experience. Invite your guests to enjoy a SkyHigh Spritz or a Sunset Sangria. Rooftop bars can provide a fun and interactive experience, ensuring everyone has a glass of something they truly love while enjoying NYC's breakthtaking views.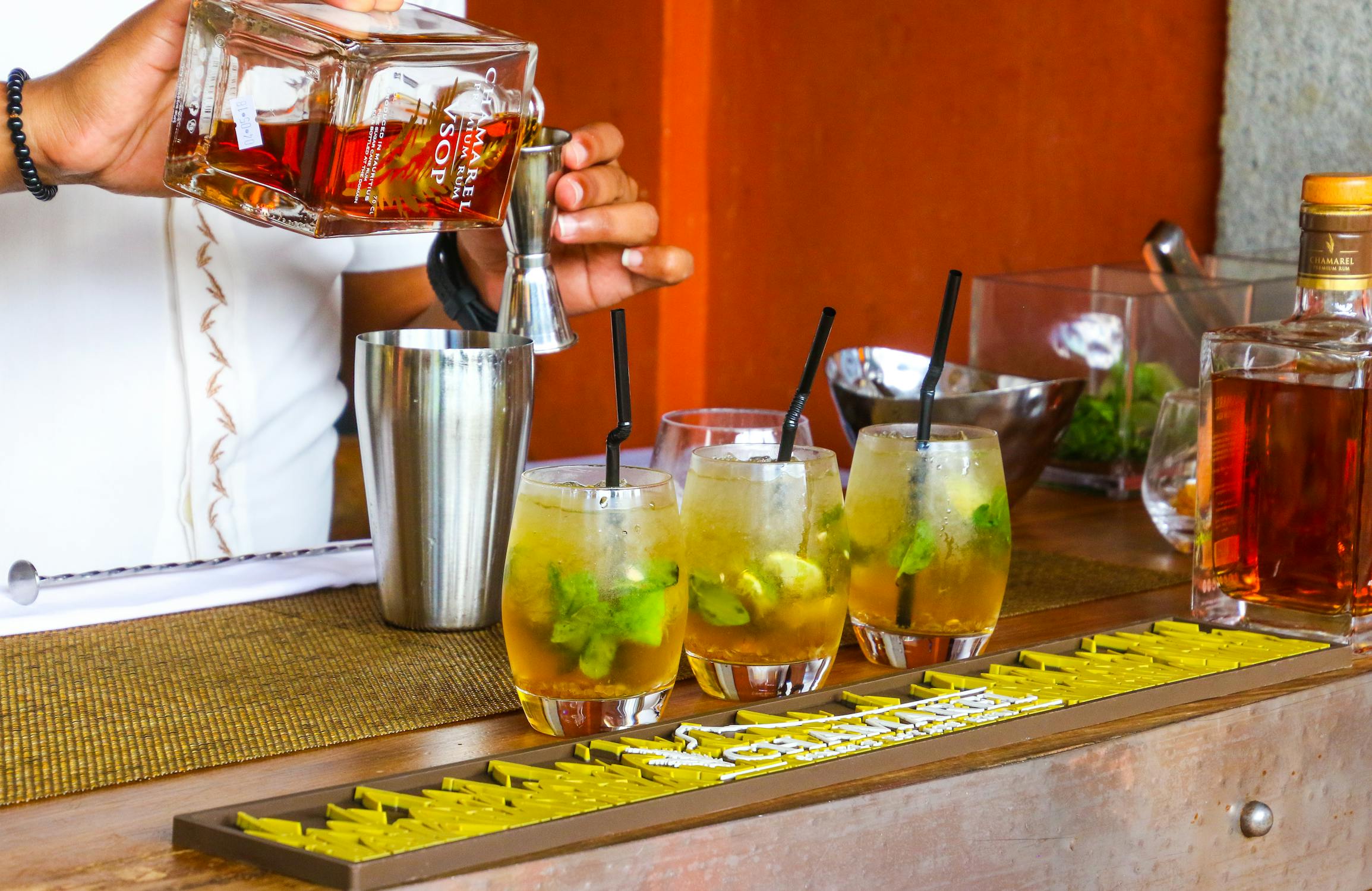 4. Skyline Dinner
Take advantage of your lofty reception location with a dinner that offers an uninterrupted view of the NYC skyline. Opt for caterers that can create a menu reflecting the diverse flavors of the city, from gourmet hotdogs to lobster rolls, or a fusion of global cuisines. The dining experience, combined with the breathtaking views, will be a feast for both the palate and the eyes.
5. Interactive Art Installation
Consider introducing an interactive art installation as part of your reception decor. This could be a NYC-inspired mural that guests can contribute to, or a modern art piece that encapsulates your love story. It's a unique way to engage guests and create a one-of-a-kind memento from your special day.
6. Lantern Release Ceremony
As night falls, a sky lantern release can add an enchanting touch to your rooftop wedding reception. This age-old tradition symbolizes hope and wishes for the future. Provide guests with biodegradable lanterns to scribble their well-wishes for the couple, and together, release them into the NYC night sky.
7. Silent Disco
Finish the evening with a silent disco. With wireless headphones provided to each guest, you can keep the party going late into the night without disturbing the neighbors. Plus, with multi-channel options, guests can switch between different types of music. It's a fun and modern twist that will have your guests talking for years to come.
A rooftop wedding reception in NYC offers unparalleled views and a distinct city charm. Incorporating The activities mentioned above will surely create memorable experiences that your guests will rave about. The blend of romance, magic, and city lights is bound to make your wedding the standout event of the summer.
Remember, your wedding is a celebration of your love story. Choose the activities that resonate with you and your partner the most and personalize them to your taste. After all, the most memorable weddings are those that truly reflect the couple's unique style and personality.