Summer in New York City is synonymous with rooftop parties. The intoxicating mix of stunning city views, fabulous company, and the warm summer breeze is a foolproof recipe for a memorable night. But what to wear to a rooftop party? How do you dress for a rooftop event? This article will guide you through the perfect outfit choices to make you the star of your next rooftop party.
The Perfect Outfit
When it comes to rooftop parties, comfort and style go hand in hand. The outfit you choose should not only be attractive but also practical for the setting. Something simple, yet sophisticated like a dress can be a fantastic choice. Pair it with a pair of comfortable sandals and you're good to go. If dresses aren't your style, something timeless like a pair of well-fitted jeans and a linen shirt can also do the trick. Remember, the key is to feel comfortable and confident in what you're wearing.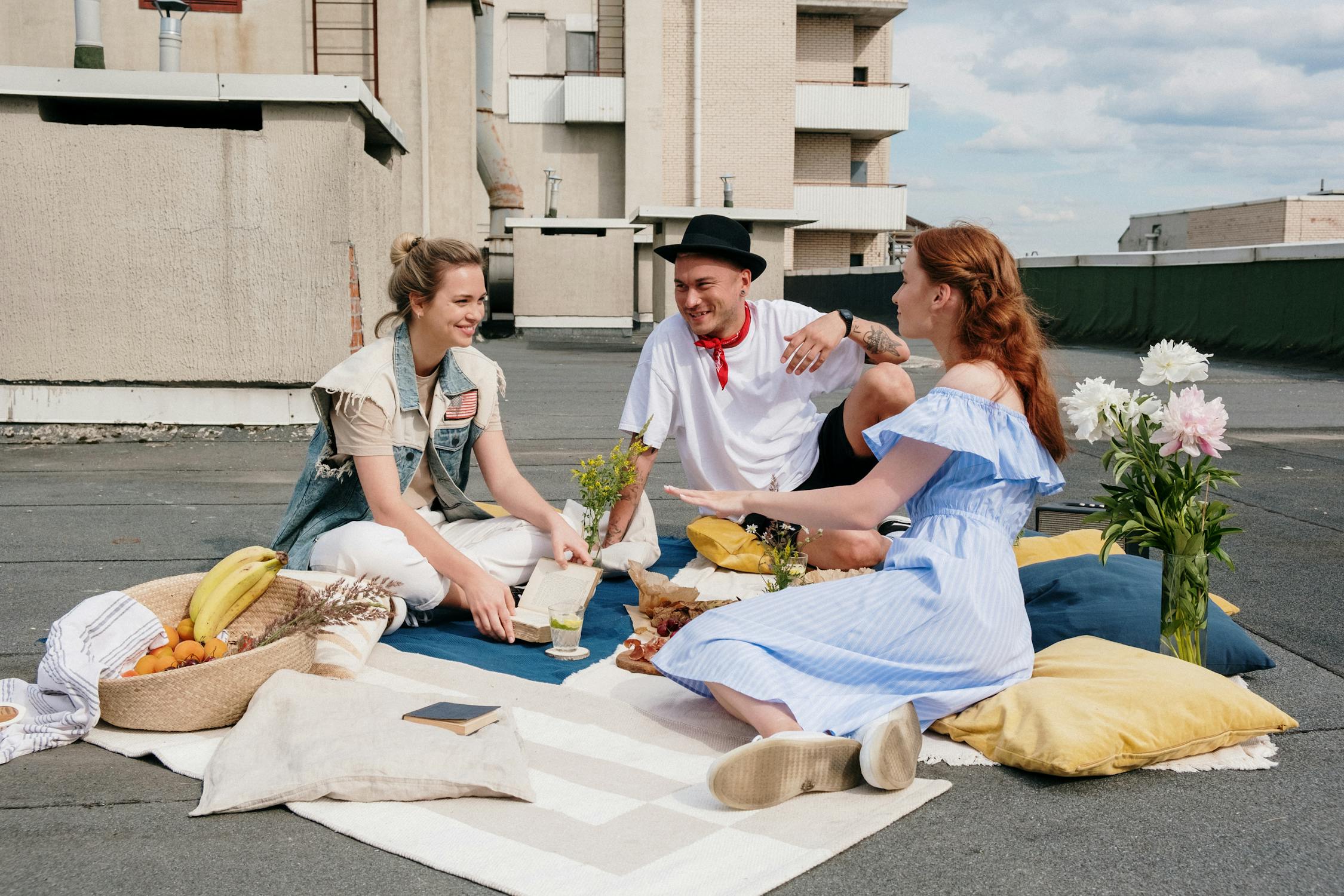 Embrace Color
Summer is the perfect time to experiment with color. Ditch your standard all black outfit and embrace vibrant hues. Think colors like orange, yellow, and green that can add a pop of color to your outfit and make you stand out in the crowd. Don't be afraid to experiment with different color combinations to find the one that suits you best.
Accessorize Wisely
Accessories can make or break an outfit. For a rooftop party, less is more. Choose simple yet chic accessories that complement your outfit without overpowering it. A pair of statement sunglasses or a classic wristwatch can be great additions to your rooftop ensemble. Needless to say, sunglasses are always a top choice for rooftop partygoers. Not only will they protect your eyes from the sun, but they'll also add a touch of glamour to your look.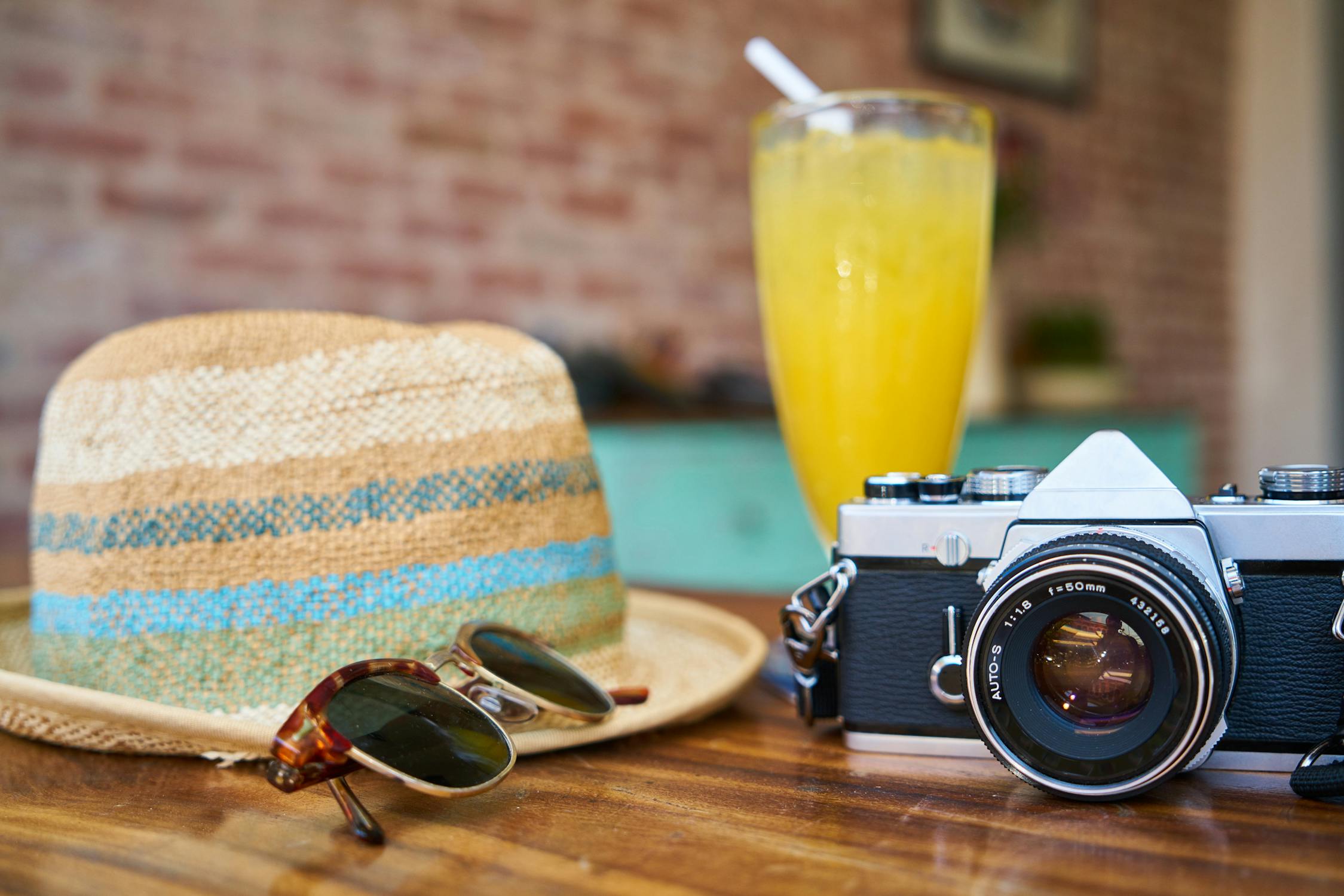 One-Piece Wonders
One-piece outfits, like jumpsuits and rompers, are a great choice for rooftop parties. They're comfortable, easy to move in, and can be dressed up or down depending on the occasion. Choose a one-piece in a bright color or a fun print for a bold, fashion-forward look.
Dress Up Your Denim
If you're a fan of denim, rooftop parties are the perfect occasion to deck out your denims. Pair your favorite jeans with a well-fitted dress shirt or breezy top for a casual yet chic look. You can also experiment with denim shorts or skirts for a more laid-back vibe. Remember, the key to pulling off denim at a rooftop party is to keep the rest of your outfit sophisticated and polished.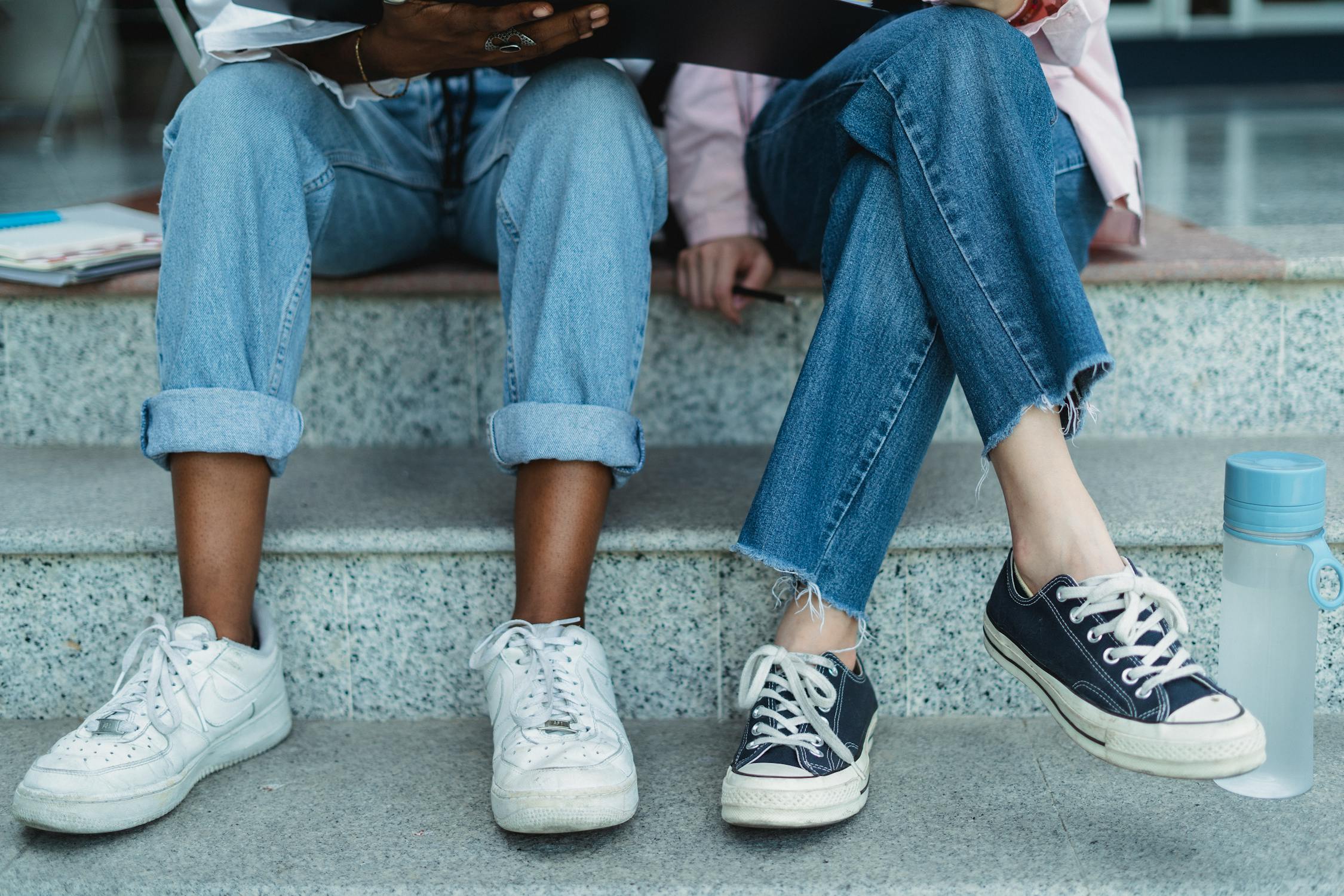 The Final Touches
Once you've chosen your outfit, it's time to think about the final touches. A pair of cute shoes or loafers, a stylish bag or belt, and some simple jewelry can elevate your look and make you the talk of the party. Remember, the goal is to look fabulous, feel comfortable, and have a great time.
In conclusion, dressing for a rooftop party doesn't have to be complicated. With a little thought and creativity, you can put together an outfit that's both stylish and comfortable. So, the next time you're invited to a rooftop party, don't stress. Just follow these tips, and you'll be sure to impress.